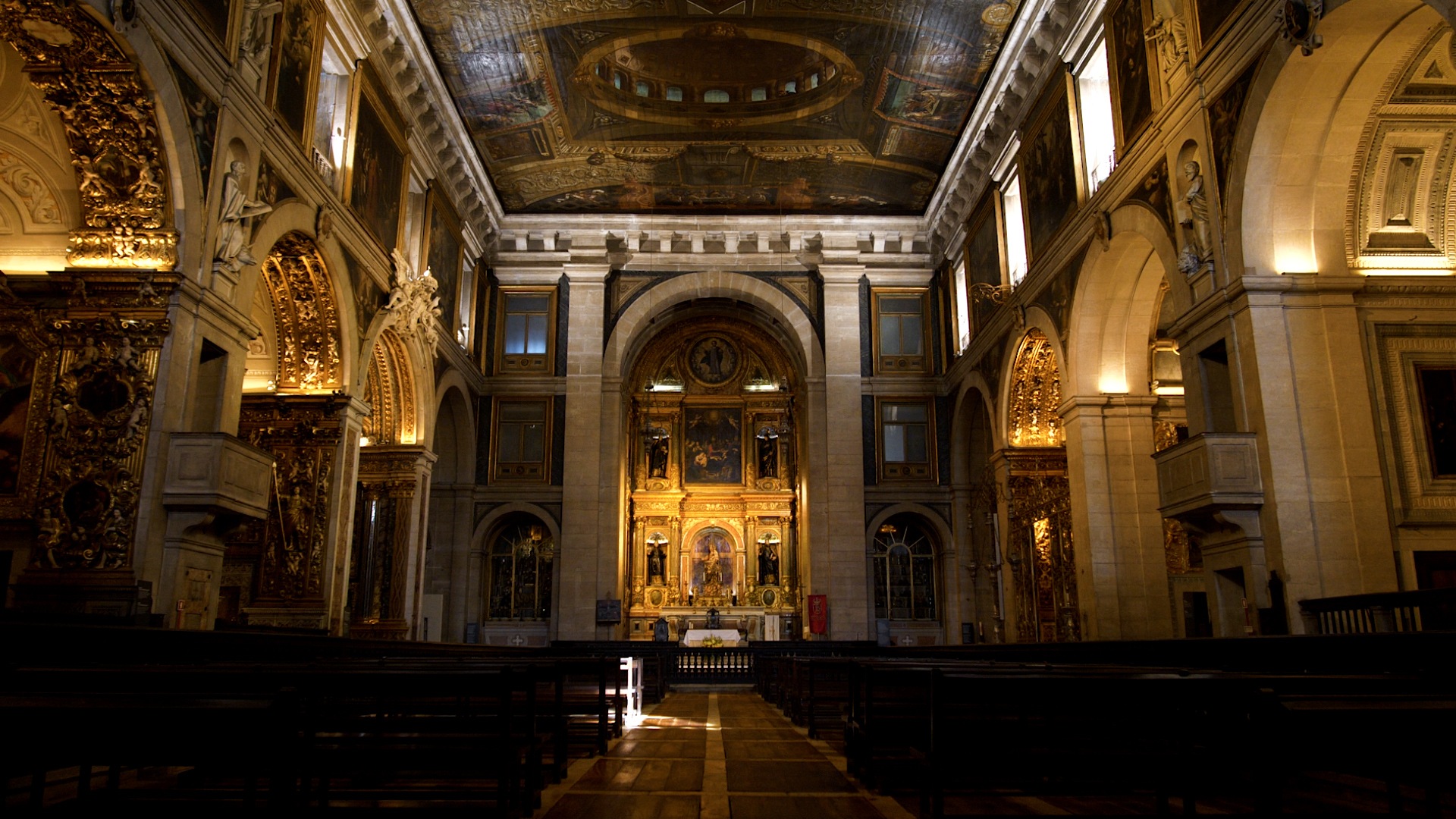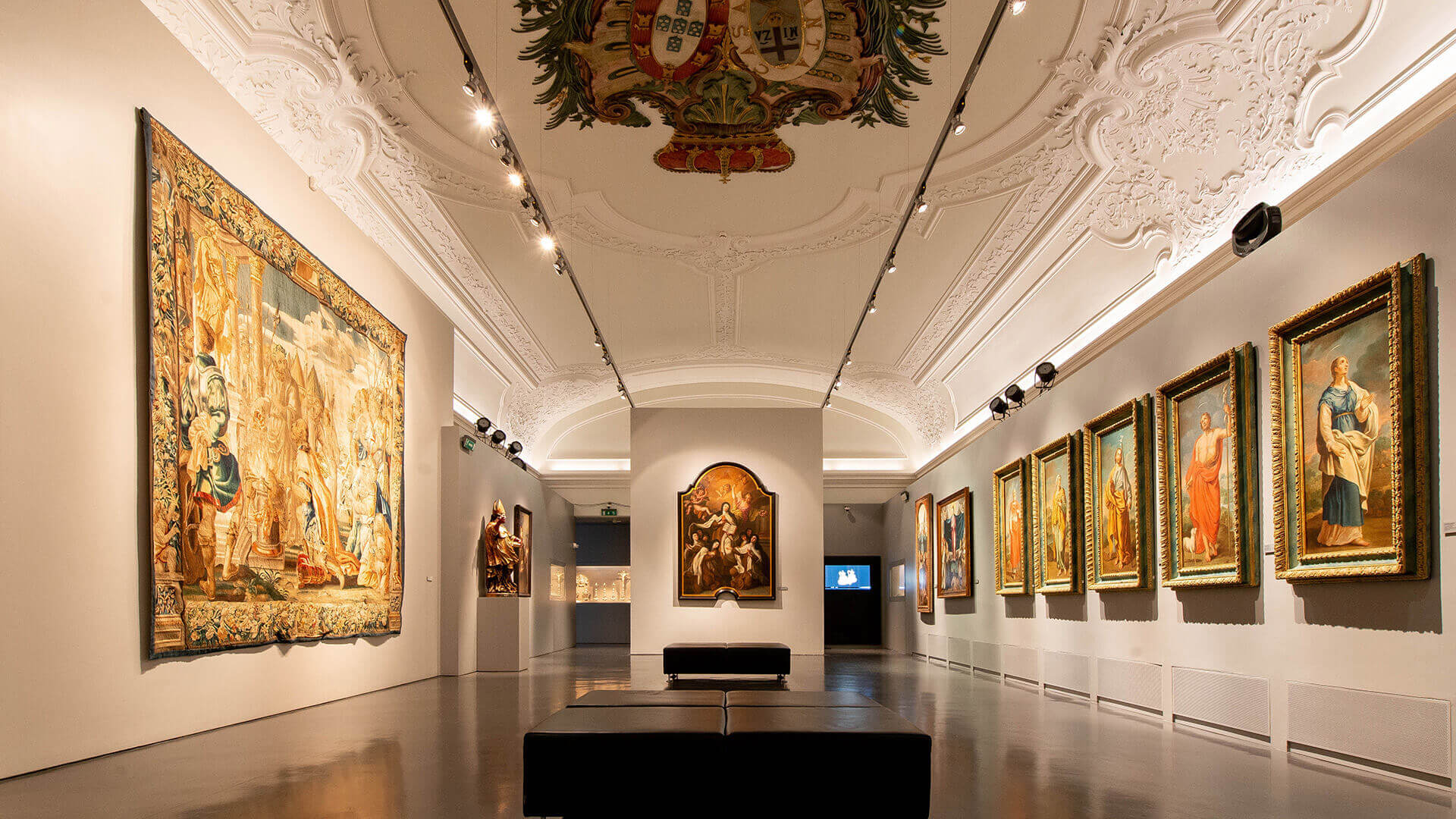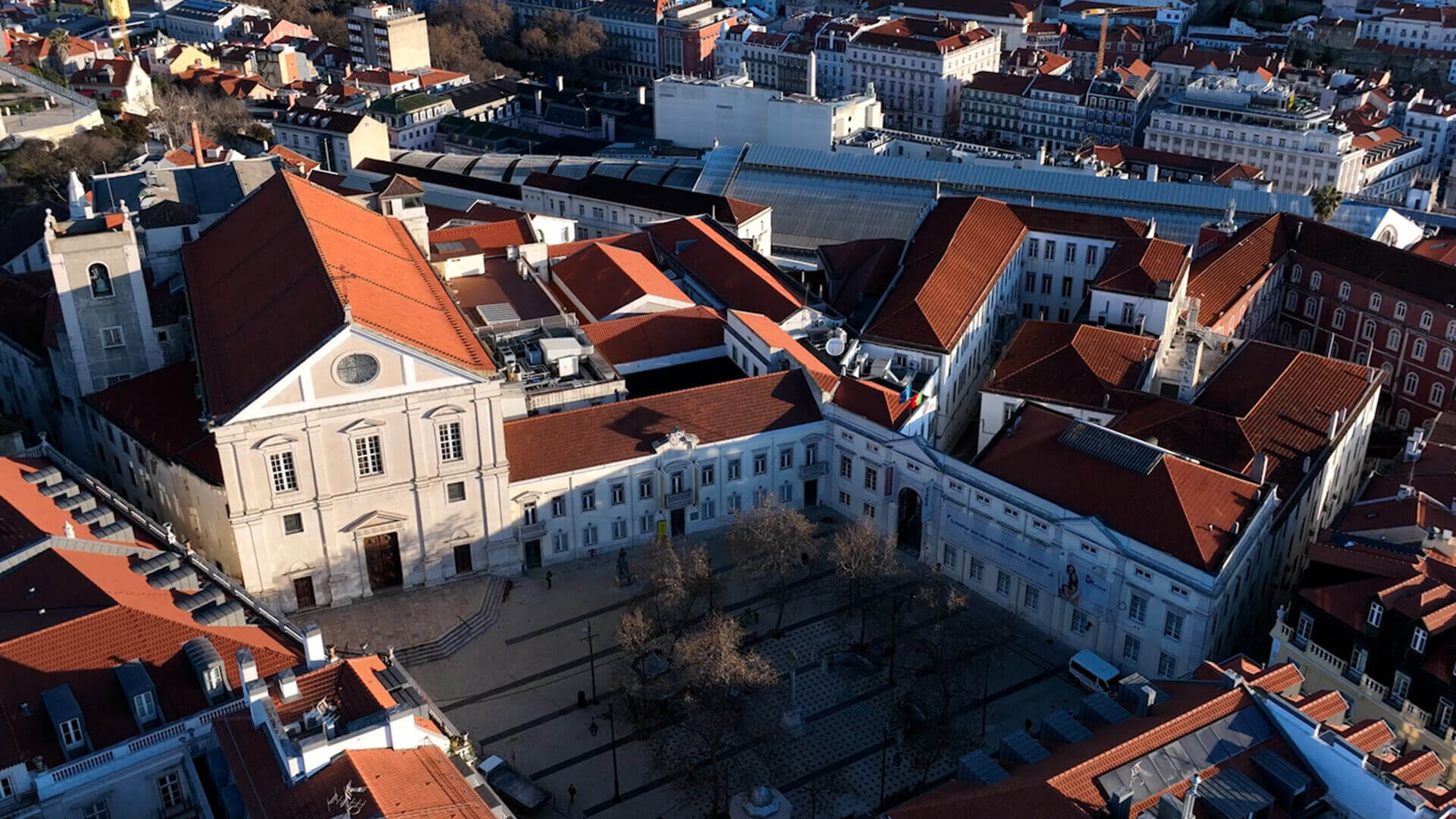 The Museum of São Roque is one of the most important symbols of the cultural heritage of the Santa Casa da Misericórdia de Lisboa, having an important collection of Portuguese sacred art.
Eight relics, eight saints and many little things
We can affirm that there are no relics without saints, it is true! Therefore, starting with eight relics from the collection of the Museum of São Roque, we will look at their devotions, their material dimension and their powers of intercession.
ADORATION OF THE MAGI
This representation is one of the best paintings of the second half of the 16th century in the Museum's collection.
In it we can recognise one of the episodes of Christ's childhood, the presentation of the Magi to the Holy Family.
Virtual visit to the Church and Museum of São Roque